Design
---
Polaris North Madrid was designed by the renowned architecture firm b720 Fermín Vázquez Arquitectos. The firm has a long track-record of working on landmark buildings in major cities (such as the iconic Torre Agbar in Barcelona), and is committed to contemporary architecture and the responsible use of natural resources – making it an international leader in a wide variety of projects.
STAND-ALONE BUILDING
WITH HIGHLY FUNCTIONAL SPACES
DOUBLE HEIGHT
LOBBY 7.2m
OPEN FLOOR PLANT WHOLLY FREE OF COLUMNS
1,580 sqm OF LANDSCAPED GROUNDS AND ACCESSIBLE TERRACES
EXCELLENT NATURAL LIGHT
Gallery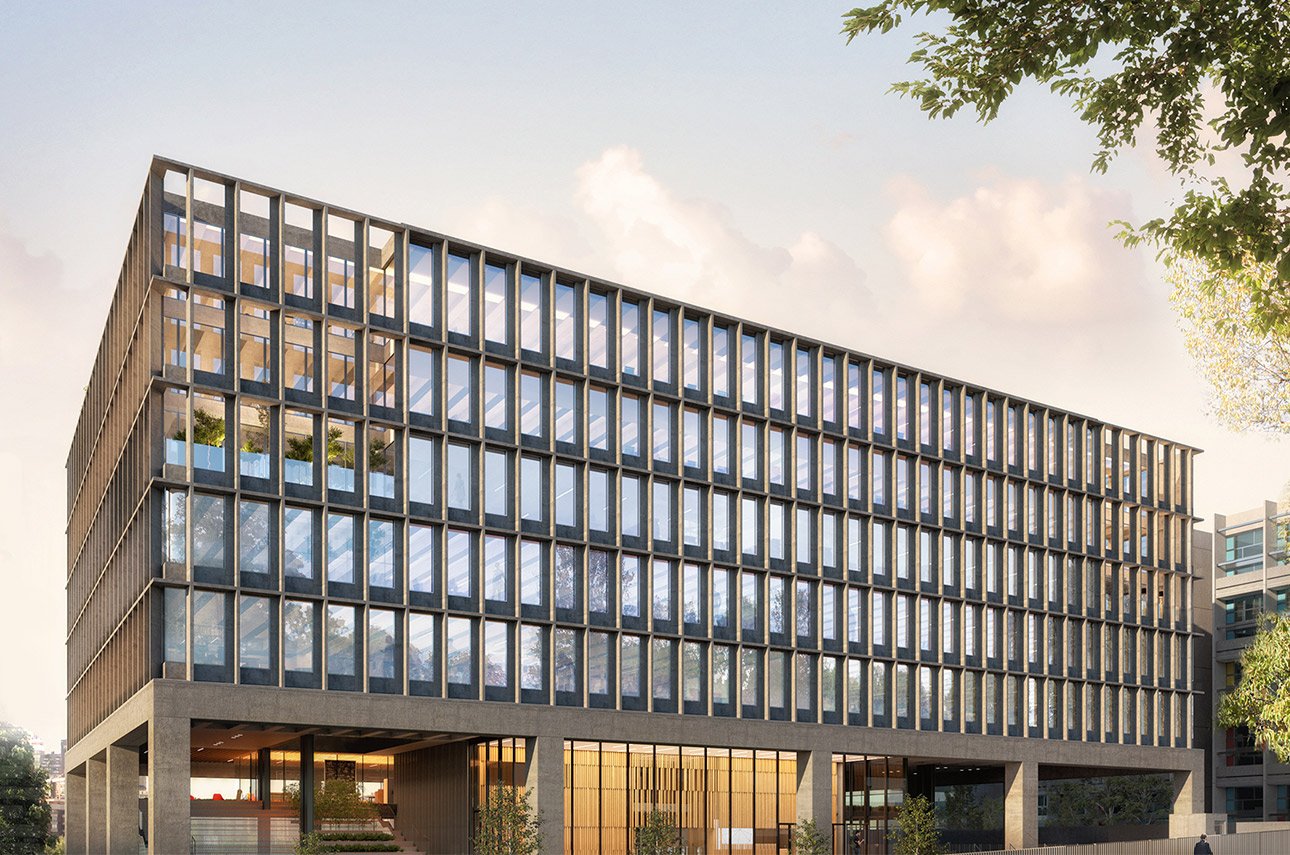 The information contained in the following images is merely informative and does not represent any form of contractual document. The computer-generated images do not necessarily reflect the end architectural design, while the interior design may also be subject to change due to construction or design-related requirements.